Wing Chun Instructor Course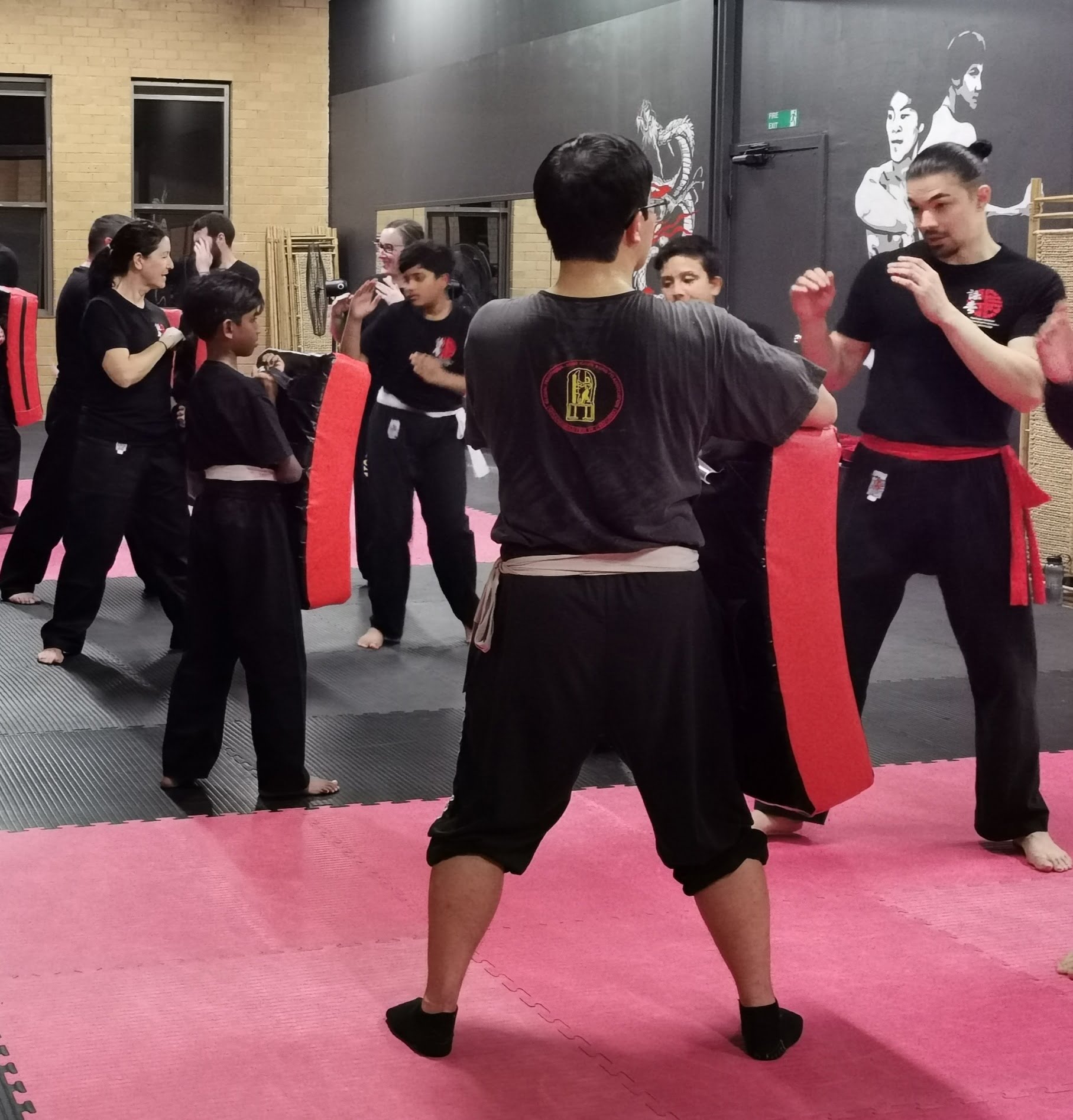 Are you interested in becoming an Instructor in Traditional Wing Chun Kung Fu?
This 3-year course consists of:
Minimum of 4 classes per week
Two private lessons per month
Assist with teaching one adult class and one children's class per month (Working with Children check required)
Course runs concurrently with public school terms
Pre-requisites:
The course is suitable for both beginners with no martial arts experience, and intermediate / advanced martial artists.
Outcome:
It is possible to achieve Instructor Level 10 in 3 years, however this will vary according to individual fitness, balance and co-ordination, as well as natural aptitude and individual input.
Instructor Level 10 is achieved after successfully completing the Grading at the end of the third year.
For cost, further information and appointments, please telephone
0488 004 743 or contact us.